In Yeager: Hunter Legend APK, you play an action RPG game on your mobile device. Monster hunting sprees can be undertaken alone or with online friends using the diverse weapon options in the game's vast world.
The mysterious world of Planet Ekors offers a variety of weapons for hunting dangerous beasts
The players will take on the role of Yeager, a mysterious character in a world filled with deadly creatures and dark secrets. A priceless stolen relic must be recovered by Yeager, an elite Vyderan hunter.
In the game Kallar Arts are available. These are the powerful essences that come from the Vyderan ancestors. In Kallar, players can upgrade their weapons or forge new ones by fighting different beasts and retrieving materials rich in Kallar. Kallar-forged weapons will possess the appearance and abilities of the Beasts from which they were forged.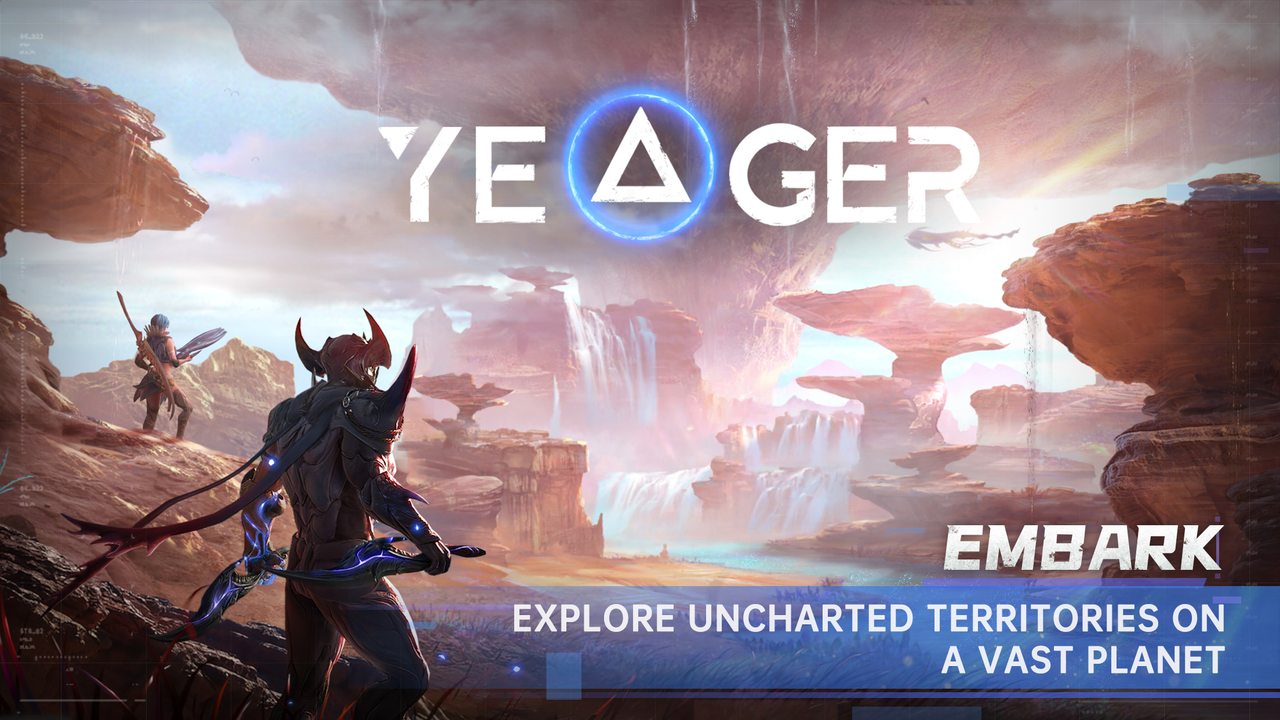 Explore vast lands and forests while learning new hunting skills
You can discover ancient seals that have been infected with Kallar and are infused with the experience of the Vyderan ancestors. Kallar Arms can also be adorned with sigils to boost their physical strength and legendary hunting abilities.
Additionally, the game includes vast forests and winding canyons for players to explore. Each of the beasts of Yeagar has a unique combat ability, so they will encounter dangerous creatures here. Using creative movements and strategies, players can defeat these beats. A few of the features in the game include world exploration, good graphics, and a variety of play modes.
The Yeager mobile app lets you go monster-hunting across Ekors' breathtaking world with your weapon of choice and trusty Retainer by your side. The powerful essence of Kallar not only enhances your own strength, but you'll also look hella cool while doing so.
A visual representation of Yeager
As Yeager's story unfolds, a mix of voiced and non-voiced 3D cutscenes are interspersed with 2D narratives relating to planet history or the backstory of certain characters. Despite the nice graphics during combat (which I'll discuss in more detail later), I find the cut scenes a bit bland, particularly the 3D scenes.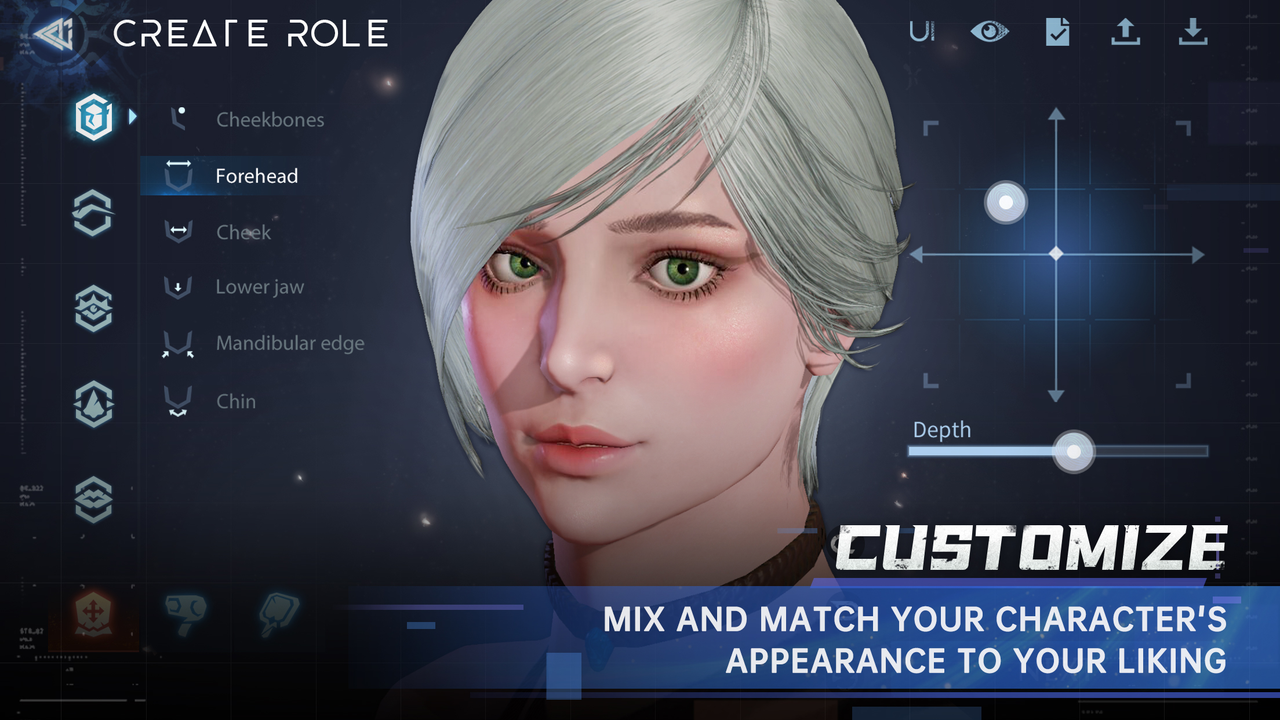 Considering the quality of mobile games nowadays, it is a little unforgivable that the characters in this game suffer from dead eye syndrome, which old 3D games used to have. As engaging as the combat can be, it definitely takes away from the immersion.
A highlight of Yeager's graphics and animation is its battles with gigantic beasts and majestic monsters. This is definitely an action-packed game, with stunning animations and monster movements as well as designs. Using your weapon of choice, you'll be able to perform some amazing combat moves that feel fast-paced. The beautiful landscape in the background adds to the feeling of the monsters being larger-than-life.
Considering how detailed your avatar can be from the start, your character looks pretty cool. As you run around the world, your equipment also reflects your character's look, which makes collecting them a pleasure.
Gameplay
There are both main quests and side quests in Yeager, along with additional stuff to do when you get bored of playing through the main campaign. There are beasts to hunt and materials to be gathered, as well as challenges and bosses to face with other players.
This MMORPG puts the 'massive' in MMORPG.
Playing around with menu items can also take forever. With the five types of weapons available (Hunting Sword, Force Hammer, Fury Blades, Flux Blaster, and Eidolon Spear), the combat strategy can be customizable. You can unleash different abilities during combat with each weapon's school of skills.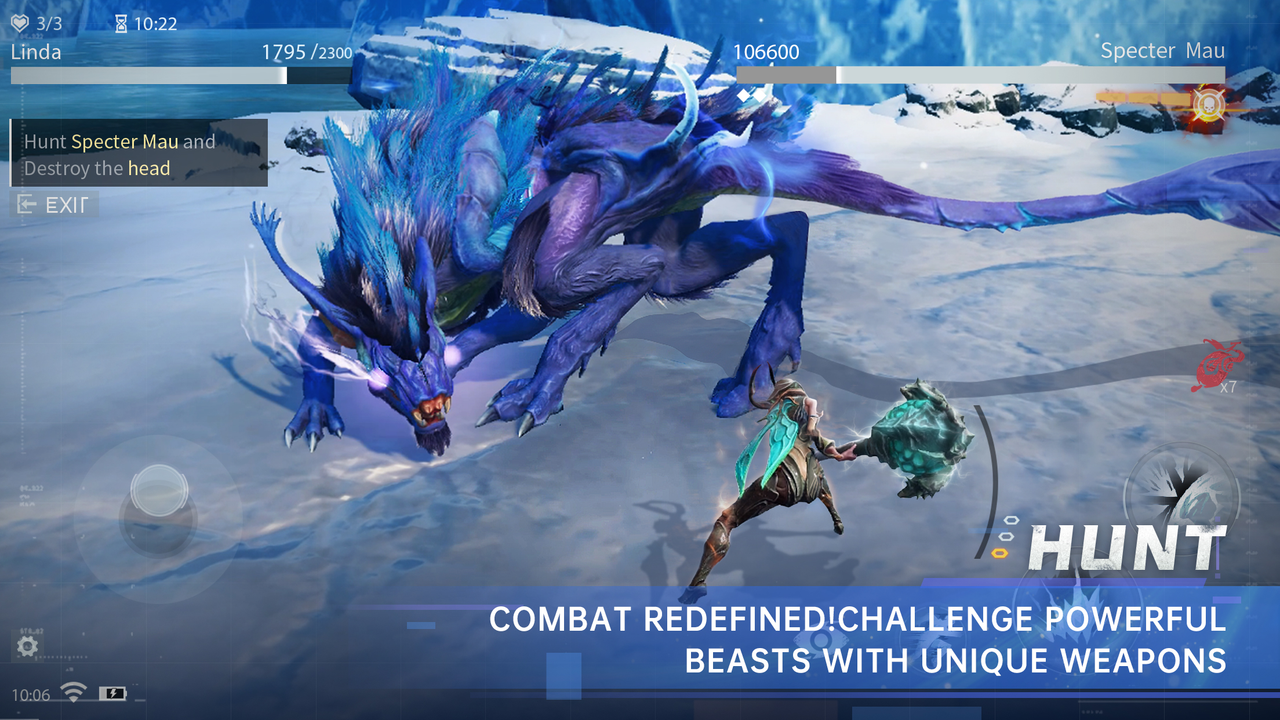 In the game, Retainers function like pets that help you out as you explore the world.
Exploration
Exploration quests & miracle events can be completed by exploring every map you've unlocked.
Your weapons will become more powerful if you do this. Additionally, rewards can be unlocked in the 'Album' tab.
Ruin Crux, used for smelting, can also be found through exploration
Exploration involves a lot of 'Weather' bonuses, which is very important to know. When the right weather conditions appear, certain events and quests are locked.
Simply click on the weather on the Explorers page to find out what the weather will be like.
We have a comprehensive exploration guide for Yeager Hunter Legend, which you can find here.
Weapons
Throughout Yeager: Hunter Legend APK, there will be a number of weapons at your disposal. As we mentioned earlier, the game now has five weapons.
As the Hunting Sword attacks for a longer period of time, it becomes more versatile.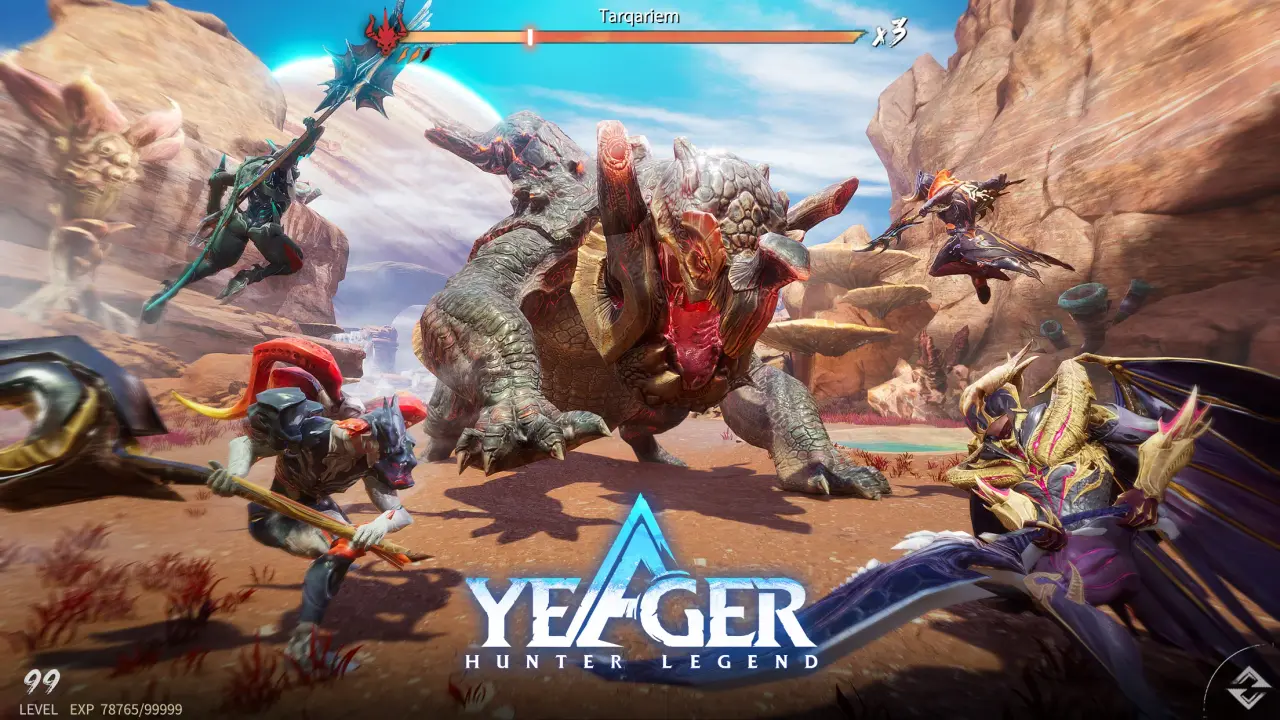 Force Hammer
The Force Hammer uses flint as its primary ability, which is a small explosive item attached to it. You can deliver massive damage to this beast by striking this flint with a charged attack.
Fury Blades
Fury Blades specialize in collecting Fury and unleashing it in special attacks. The Fury Blades accumulate one point of anger for every slash they make on a beast's body.
Flux Blaster
With the Flux Blaster, the explosive output can be increased by adjusting the burst mode and a wide variety of ammo is available.
Equipment
In terms of equipment, [Weapons] and [Armor] are the most important components. There are up to two weapons you can use at once
Five different armor sets are available, including the "Main Weapon," "Sub Weapon," "Cloak," "Hand Armor," and "Leg Armor." Several weapons and armor sets may be worn at the same time.
There are several fundamental characteristics that are rewarded with bonus points for every item of equipment.
You will be able to upgrade any new piece of equipment to the next maximum level whenever you create it.
By upgrading your gear, you will also increase the stats of this piece, which in turn will increase your GS. Several things need to be done in order for your equipment to be improved.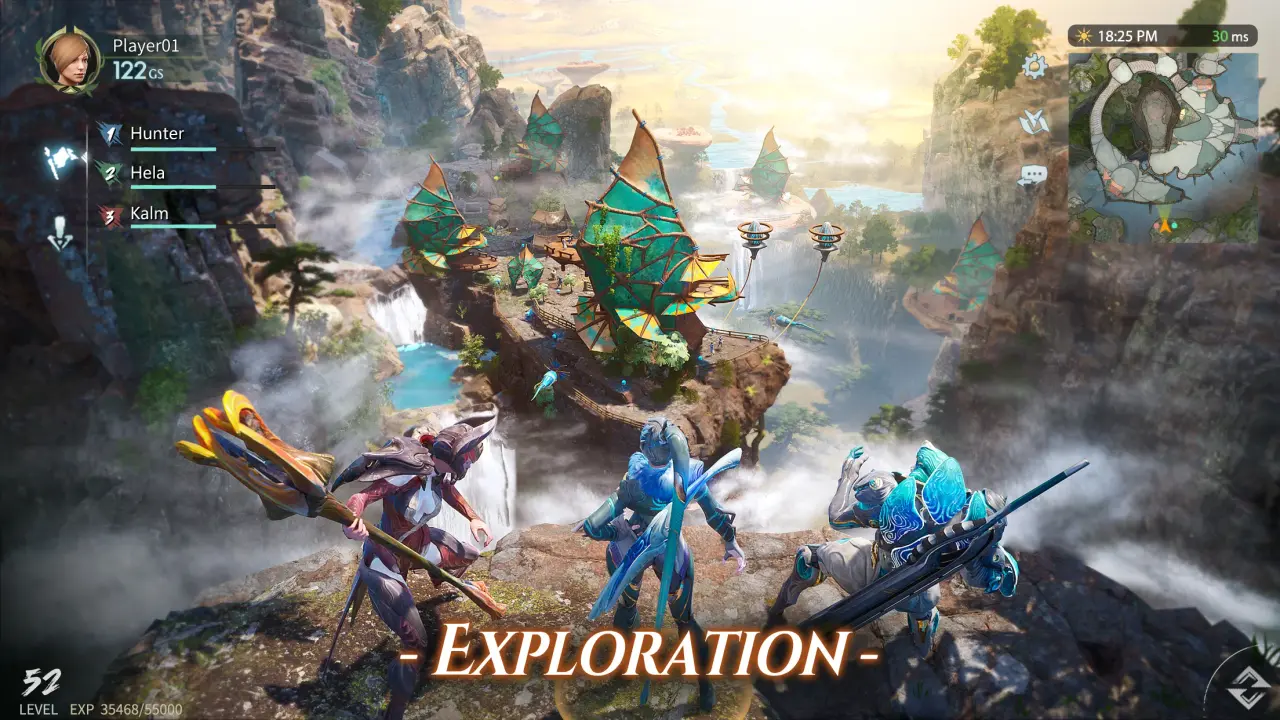 See More Similar apps