Table of Contents
Your digital advertising spending can be optimized and managed cross-channel.
Digital advertising platform deltax is the world's first cross-channel platform. Ad agencies and performance marketers can buy, track, attribute, optimize, report, and measure media across search, social, display, mobile, and video ads using unified data and automation. Through the use of big data, user behavior, and machine learning algorithms, the cloud-based platform helps advertisers increase their performance across the business funnel. There are 34 languages available on the platform for self-serve. Across verticals such as e-commerce, travel, banking, technology, education, and gaming, millions of dollars in ad investment are powered each month.
We offer our existing clients a powerful dashboard in our mobile application.
Deltax insights
Don't let data silos hold you back from gaining insights
Connect
Analytics, CRM, and media channel data onboarding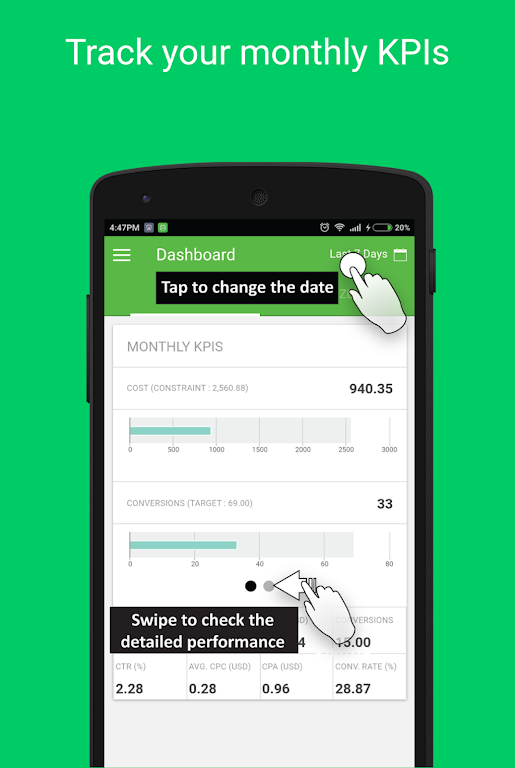 Cross-channel dashboard
Create custom dashboards and drill-downs based on your unique business requirements
Reporting automation
With our comprehensive reporting suite, you can automate reporting for all stakeholders
Notify me
Get insights into events such as spikes in conversions, dips in ad delivery, and ad rejections.
Deltax measurement
Channel-specific tracking and attribution
Ad server
You can serve banner ads, rich media ads, and video ads on the web and on mobile devices. Different publishers can track conversions independently
Attribution
Use our proprietary fair-share model or your own custom model to analyze the conversion journey of users and attribute conversions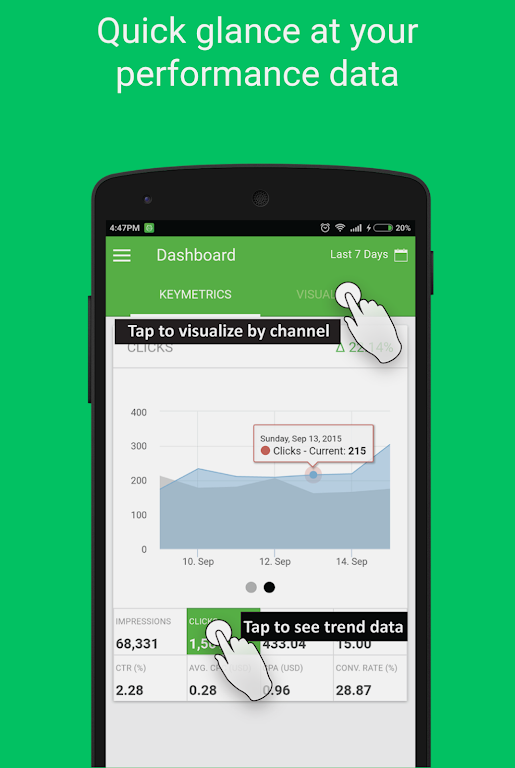 Deltax optimizer
Spend more time on optimizing Google, Bing, and Facebook campaigns
Budget center
Using learnings from current and past campaigns, optimize budgets across channels toward a common objective
Search
Optimize your bids across AdWords and Bing for higher kpis and faster campaign growth
Social
Multiple campaigns can be launched in minutes with granular targeting with intelligent automation
Deltax optimizer
Bespoke & automated
Adjiva
Display and video banner ads can be personalized at scale with a dynamic creative optimizer
Signal2ads
Using data signals from the weather, air pollution, stock market, and live events to trigger creatives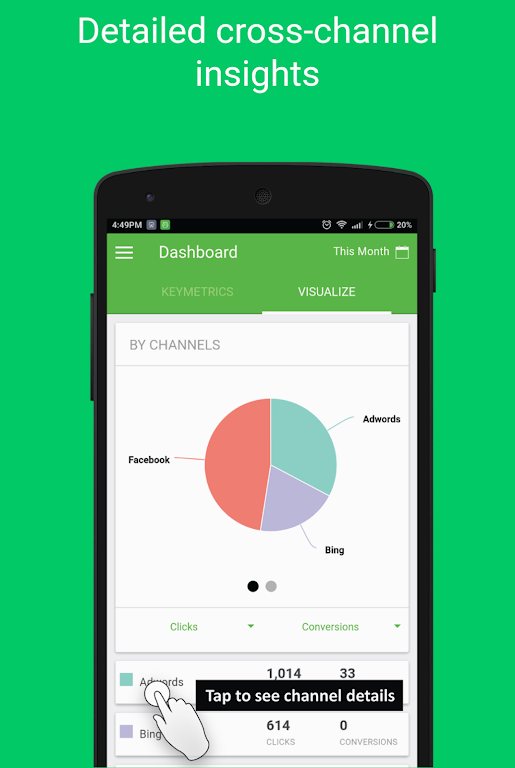 Feed2ads
Let us create and run highly efficient campaigns based on your product catalog
Taking lead actions
Using our automated actions, you can respond quickly to Facebook lead ads prospects
See More Similar apps