It has taken the United States and the Soviet Union more than two decades to reach the climax of their Cold War. As both factions are engaged in conflicts and wars around the world, they compete for power and influence. As part of that, superpowers are engaged in an arms race with destructive weapons and advanced means of threatening rival countries. We live under the shadow of the nuclear threat that haunts all of humanity...
It is also an era-defining the "rise" of China, which has ambitions of making the "Chinese dream" a reality and of ousting the Soviet Union from regional geopolitical chessboards. The region of East Asia.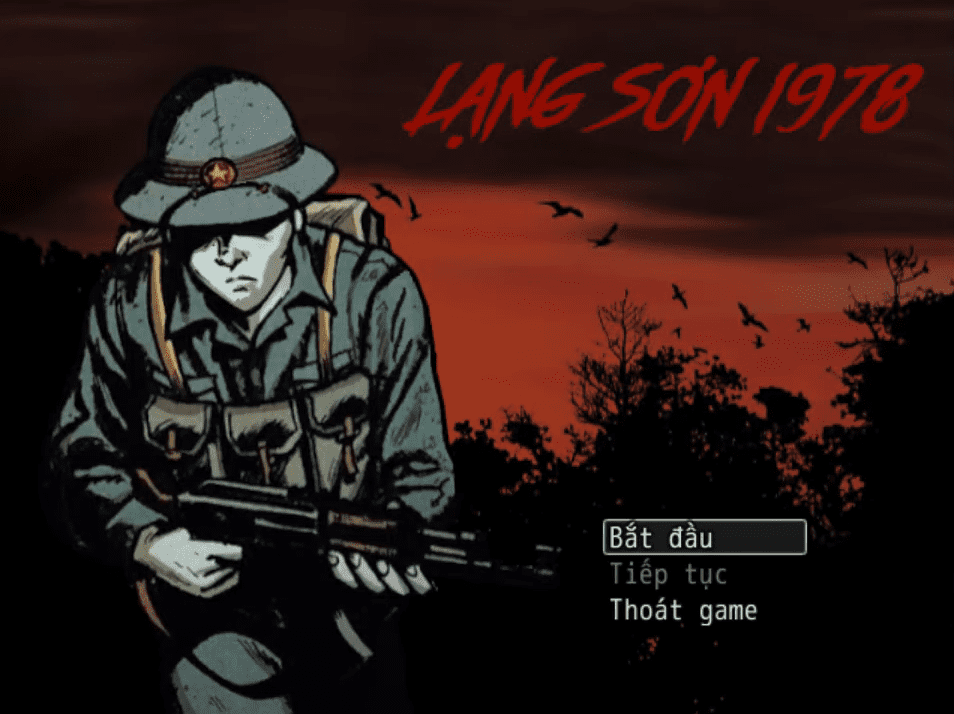 THE VIETNAM OF 1978...
The reunification of the two regions has been taking place for 3 years now. War has left Vietnam in ruins, and the country is still trying to rebuild. Also, Pol Pot's genocidal forces in Cambodia and even the "kind brother" in the north are still plotting to cause conflict that threatens the nascent independence of the S-shaped territory.
An immigrant from the south, Phuong, chose to join the army rather than become a teacher to "cleanse" her family. Some reasons led to Phuong's unit being transferred to Lang Son, a remote province.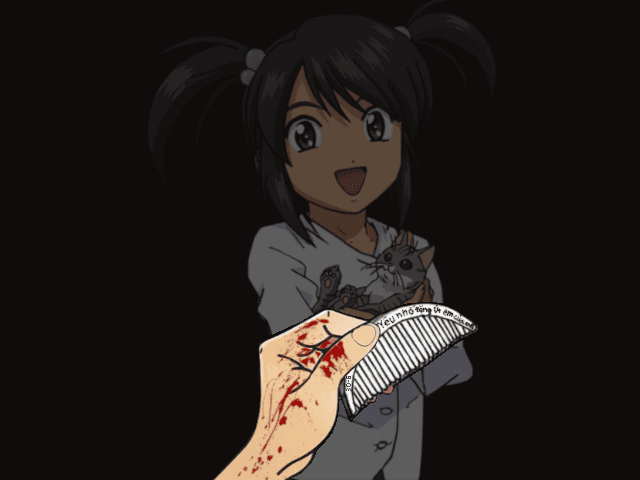 We can temporarily consider the first month of Phuong's work here as "peaceful". It was then rumored that there were "man-eating forest ghosts" in the area...
Thank you for visiting Lang Son! In places where humans live amid wild mountains and forests, where a majestic natural world has been created, which is incredibly "beautiful" but can also be "brutal".